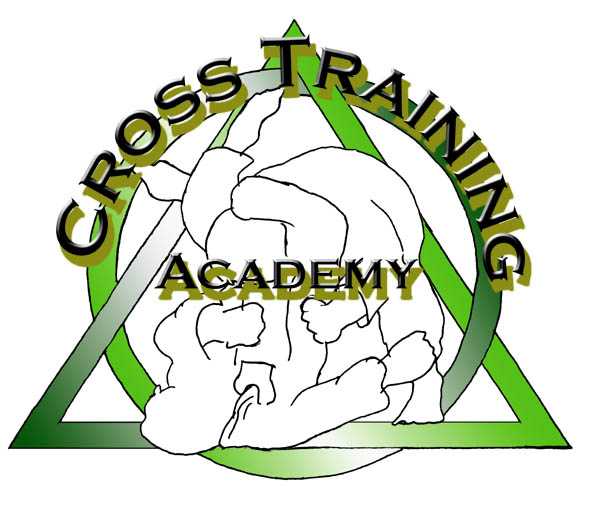 CLASS SCHEDULE
Mondays
6:00pm-9:00pm
Tuesdays
6:00pm-9:00pm
Thursdays
6:00pm-9:00
Location Directions:
I-26 towards Hendersonville. The Bat Cave/Hendersonville exit (old-18a -- new 49a)
Please email for directions. (This is our first established private academy next to our home, so I don't want to post driving directions on the internet. Thanks)

UPDATE!
Currently Bryan
is on 3rd shift and
so I have made
out a calendar of
days he will be at
classes. The dojo
will still be open and
follow normal training hours.

WEDNESDAY 7:30 pm ---9:30 pm
Driving Directions: I-26 towards Hendersonville.
Get off on old exit 22/new exit 53--Upward road, at light turn right.
Go thru 3 more red lights going straight until you come to an Intersection at the 4th red light. Turn Right onto Spartanburg Hwy.